reveal the actual aspects of ROI


Package Start From INR 7000/Month
More Packages
SEO Services - a beneficial technique for business, every company owner know about this technique and its impact over business.

We are ROI-specific and our aim is not limited to SEO services but to generate customer lead for your business.

Our target is to bring clients and convert them into customer. Basically, company prefers SEO service providers so that their product and services visibility increase over Search Engine like- Google, Yahoo, Bing.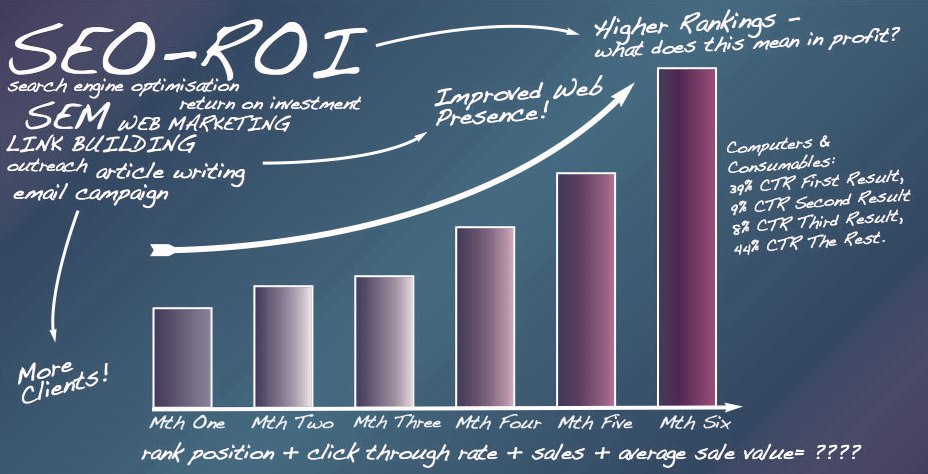 When a target audience searches for a product or service, particular business has only one chance to break the ice and what happens if you are not able to win the chance.

SEO Company Bangalore focus on organic search Engine optimization to boost internet traffic and revenue within pocket-friendly budget.
We believe on result not on assurance
Normally,
SEO Companies ensures you to produce effective results within 4-5 month without analysis your business
. But, what about your business during these months and think if not able to show any effective results... Total lose for you!
But, with
SEO Services in Bangalore
you have more opportunity and global presence that draw more
customer leads within 1-2 months through SEO not with PPC
.
Our Process and beneficial activity
Once our work is over, then door for your success open
Enhancement in target audience.
More enquiries via phone and email.
Company over-whelm with clients.

We suggest our customer to target SEO with long-tail keywords for the better visibility of business over search engine.



For Eg.
If someone is searching for service like plumber so the person might not search for just keyword "plumber service", might be keyword is "plumber in Cape Town", "best plumber service".



SEO Company Bangalore always think about the clients therefore suggest to concentrate on long-tail keyword and target the local surroundings. "Search engine marketing and search engine optimization are critically important to online businesses. You can spend every penny you have on a website, but it will all be for nothing if nobody knows your site is there."

- Marc Ostrofsky